I dedicate FINEST CASTING DIRECTOR title in Asia Book of Records to my father Late Sh. Sudarshan Soi – Dinesh Sudarshan Soi
2 min read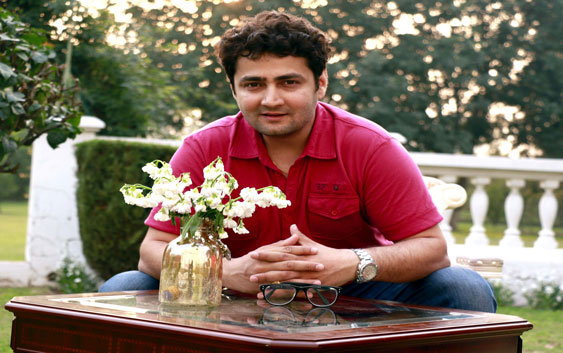 On Nov 1, 2017 Casting Director Dinesh Sudarshan Soi had set up a record for maximum castings (4,500) by a Casting Director. Now after 15 months, his latest feat is an another record with Asia Book of Records.
Dinesh Sudarshan Soi (born on May 17, 1984) of Mohali, Punjab, India has set the record for being the finest Casting Director in Asia Book of Records by successfully casting 5000 projects till date. The projects comprise feature films in almost all the languages, international films, festival films, short films, documentaries, TV shows, music videos, commercials, and print shoots as on March 13, 2019.
Upon being contacted, Dinesh Sudarshan Soi confirmed the news. He dedicated this world level acheivement to his beloved father who passed away last month.
"I am a Casting Director in the industry because of my father, and today I am getting recognision as Finest Casting Director, that's all his blessings. This record has been entered into Asia Book of Records on March 13, 2019, the day my father left for his heavenly abode. And hereby, I would like to dedicate this achievement to my father Late Shri Sudarshan Soi whose name is and will always be in between my name – Dinesh Soi." said Dinesh Sudarshan Soi.
Asia Book of Records is a platform where the record holders of all major National 'Book of Records' including 'India Book of Records', 'Vietnam Book of Records', 'Indo-China Book of Records', 'Laos Book of Records' and 'Nepal Book of Records' meet to compare, compete and claim the title of 'Asia Book of Records' Holder. Congrats Dinesh for making the feat.