Kangana Ranaut working on trilogy on women warriors
1 min read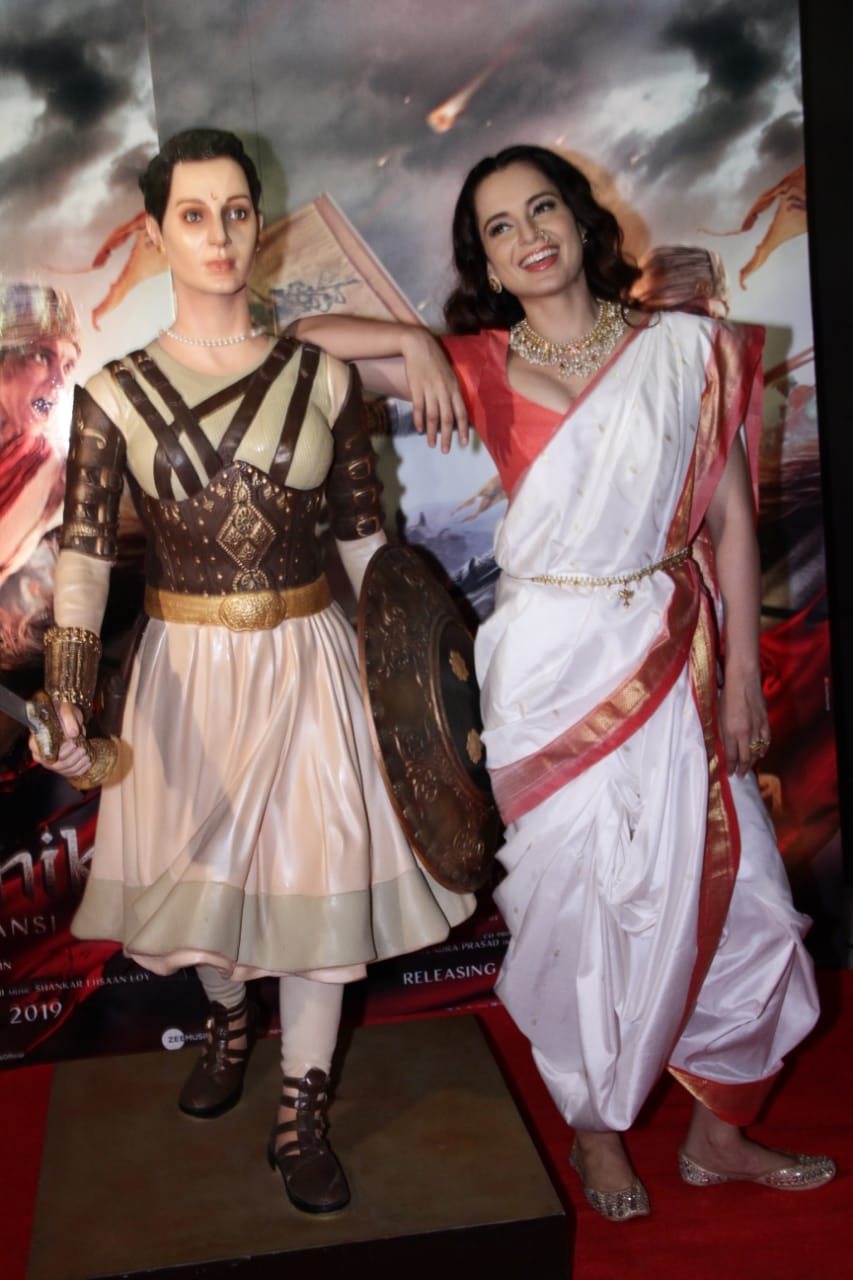 Kangana Ranaut working on trilogy on women warriors
After the super success of Manikarnika, Kangana Ranaut is gearing up to make a trilogy of women warriors
Shedding light on this she said, "I'm planning a film on women warriors, and taking a trilogy the forward. Manikarnika can be the first part and there can be one on Durgawati or Razia Sultan and there are so many of them".
She was speaking at India Today conclave and during the same conference she also spoke about her biopic. "The biopic will will give a chance to look at my life objectively. It is not an expose of people in the industry. All the episodes will be there. It is on my struggle, which is unusual," said the talented actress.
Manikarnika was a biopic on the life of Rani Lakshmibai and it was appreciated by critics and viewers alike.
Which female warrior do you think Kangana Ranaut should play next?