Bollywood will get two fresh faces, Nandish Singh and Pranati Rai Prakash – Dinesh Sudarshan Soi
1 min read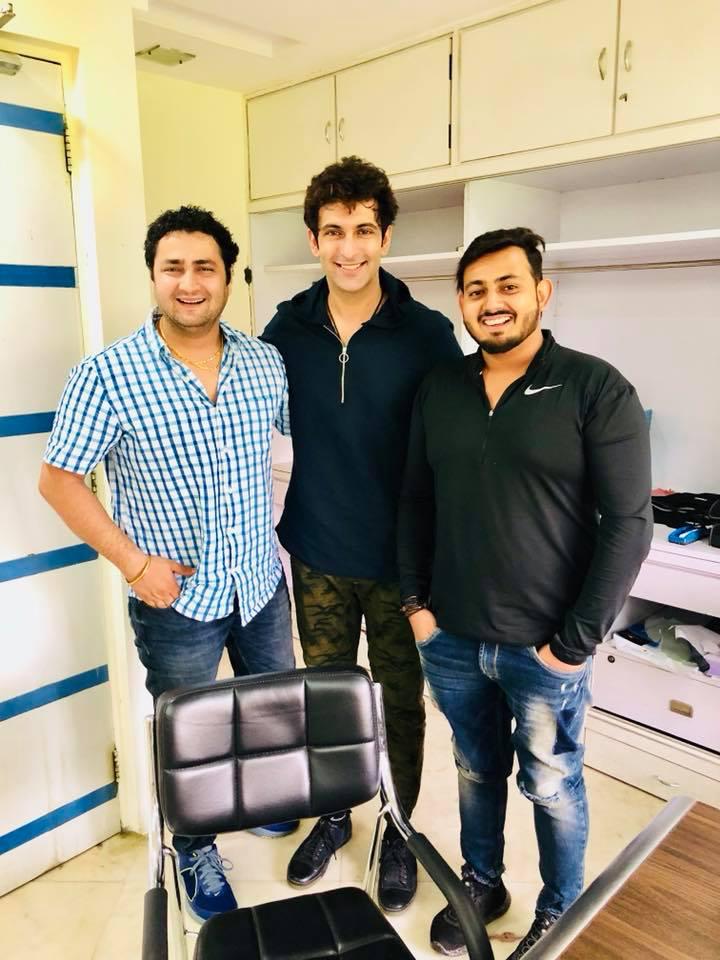 Bollywood will get two fresh faces, Nandish Singh and Pranati Rai Prakash – Dinesh Sudarshan Soi
Upcoming Bollywood film 'Family Of Thakurganj' will be introducing 2 new faces – Nandish Singh and Pranati Rai Prakash. This news is already making a buzz in the market as movie's grand Holi song composed by Sajid – Wajid will be coming out on this holi. The man behind the Casting of this entire movie is one of the best Casting Directors of Bollywood, Dinesh Sudarshan Soi. Produced by Ajay Singh Rajput and directed by Manoj K. Jha, the movie is expected to release by the mid of this year.
Besides being a pure family entertainer, the speciality of Family Of Thakurganj is also it's unique casting. There is a huge cast of 116 characters and except 14 main characters, entire cast which includes 102 important characters have been taken from Uttar Pradesh only. As the backdrop of the movie is Uttar Pradesh, these local actors will add real colour as well as liveliness to the characters. Beautifully written by Dilip Shukla, the movie has a freshness.
Creatively directed by Prince Singh, Family of Thakurganj stars Jimmy Sheirgill, Mahie Gill, Nandish Sandhu, Pranati Rai Prakash, Pavan Malhotra, Supriya Pilgaonkar, Sudhir Pandey, Manoj Pahwa, Raj Zutshi, Mukesh Tiwari, Yashpal Sharma, Salil Acharya and Shivika Rishi.