Vibhu Agarwal: Ullu App Will Be First App For Entire Bharat!
2 min read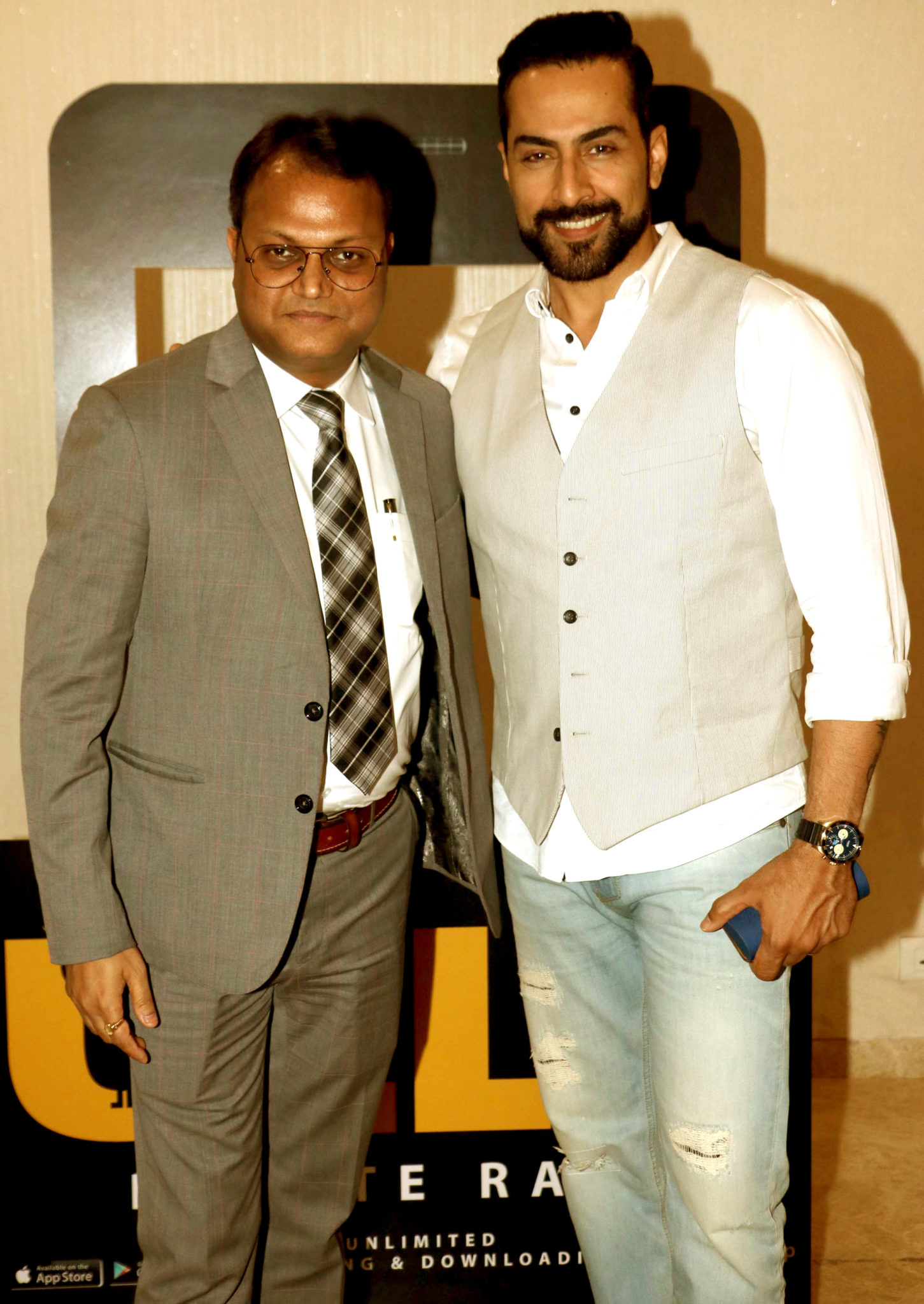 Ullu App is all set to give the Netflix and Amazon Primes a run for their money! At least in India! While the Netflix and Amazon Primes of the world are wooing the urban youth, there's Ullu App totally targetting not just the urban and rural but an all round massy audience! ULLU app which is now available for viewing has been working on interesting content, content that's for everyone!

Talking about the scalability of this App, Vibhu states, "Ullu App not just B2C but very B2B as well. It really has opened gateway for small time producers and filmmakers who can't find platforms to showcase their work! This App will see lots of content seeing the light of the day."

So what makes this app any different? It's price point! "While other apps charge customers 500-600 bucks per month, mine is an app that anyone and everyone can download and consume content for, for a measly sum of Rs. 36 per annum. Yes, you heard that right! It's as low as that!" exclaims Vibhu. Correcting before being misconstrued as a lowly app with low quality content Vibhu says, "This content is targeted not at an age group or urban youth but towards people of every class and boasts of web series and short films that are going to make for amazing watch. Ullu App is the first App for entire Bharat!"

ULLU App will see shows starring actors like Tanushree Dutta, Sudhanshu Pandey, Shraddha Das, Vivan Bhatena, Vijay Raaj, Rajpal Yadav, Madhurima Tuli, Mrunal Jain, Nilima Azim and many others. There will be film festival releases, biopics on famous personalities, gripping fiction content on topics such as the business behind Mumbai dance bars so on and so forth!