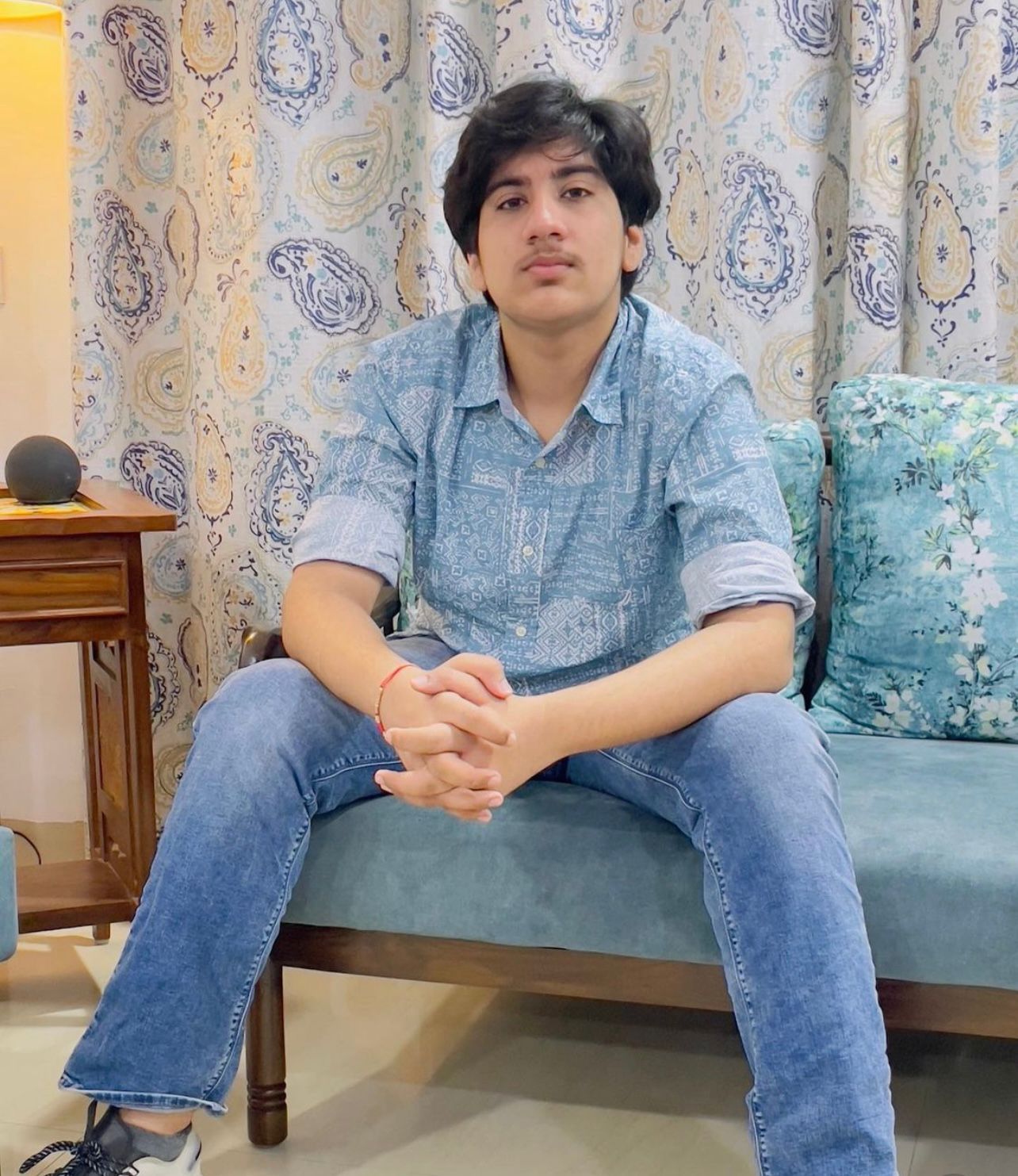 It's said that upcoming events cast their shadow before. This phrase fits like glove in the hand for this young talented singer Prabhjot who is winning hearts with his latest release music single '2 Piece'.
A teenager turning 16 this year, Prabhjot definitely has a long way to go. Getting polished with each music single, we can see a great singer in him.
'2 Piece' released on July 31, 2022 on official YouTube channel Platear Studios is getting amazing response and this youth Icon is really elated with it's success. Shot in Goa, the music video features social media stars Amardeep Phogat and Khyati Sharma. Amardeep Phogat became a brand name in music videos with Jubin Nautiyal's 'Bewafa Tera Masoom Chehra' where as Khyati Sharma is a fashion influencer who has become netizen's heartthrob with her stunning looks. The casting of the music video has been done by Team DS Creations™️.
Produced by Dheeraj Virmani and directed by Team DS Creations™️, the music video depicts a beautiful love story of a couple and is a treat for eyes.
The Lyrics of Khushnuma has been penned by Mavie Ganjogadia whereas the music is given by Vibhas. As Team DS Creations™️ & Vibhas are known for giving back to back hit music videos, this music video is also not any exception. Subscribe Platear Studios for more such interesting content. All the best Prabhjot !!