Sashing ceremony and media presentation for
ManHunt India 2022
Mister Universal World India 2022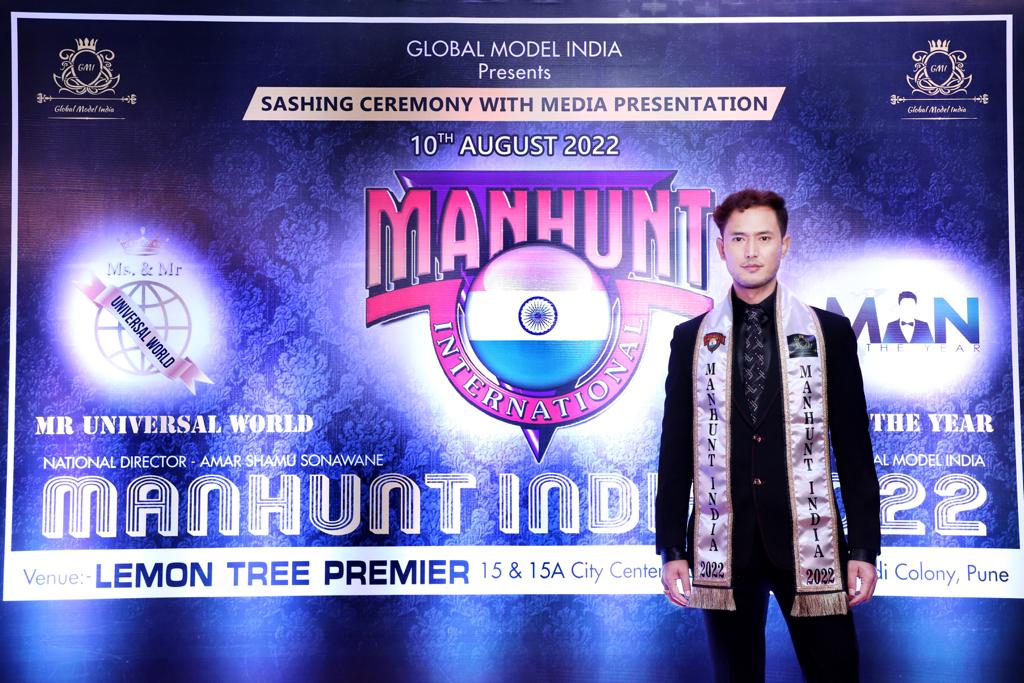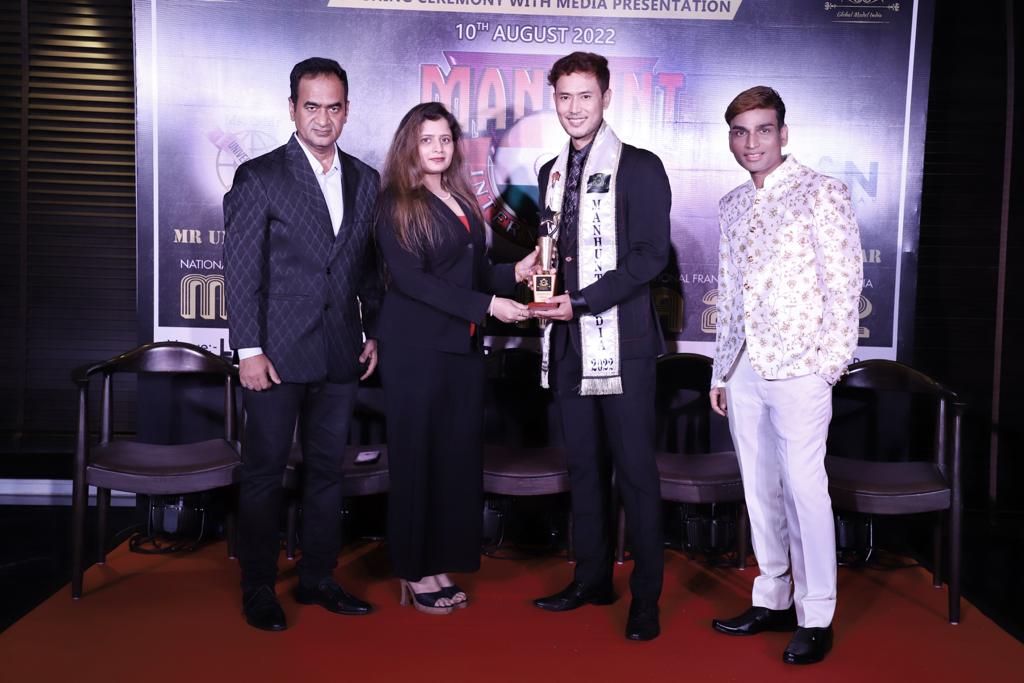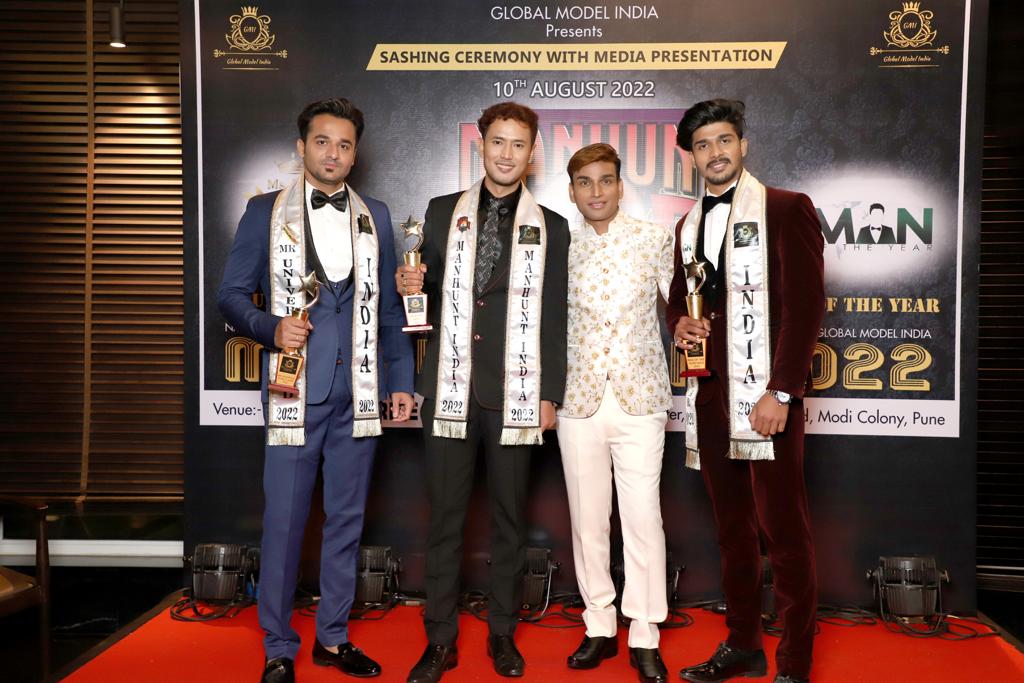 Send off Ceremony for Man of the Year India 2022.
ManHunt India franchise this year has been bagged by Global Model India Organisation under the abled guidance of Founder of Global Model India and National Director Mr Amar Shamu Sonawane.
ManHunt India is world's longest running male modelling contest where the winner of it goes to represent India at the prestigious and revered Manhunt International contest ,this year the lucky one is Mr Rakesh Singh Nongmaitham from Manipur who is all set to represent India at ManHunt International 2022 contest in Philippines ( 21st September – 1st October 2022)
Mister Universal World 2022 in its fifth edition is the annual male pageant that will take place in Dubai, UAE ,- 25th October – 30th October 2022, by Universal Production – Georgia and UAE owned organisation.
This year Mr Vinayak Rashinkar of Ichalkaranji will represent India at this esteemed Male pageant.
Thirdly,,Mr Ashish Shinde of Pune is all set to represent India at Man of the Year 2022 in Bali, Indonesia(15th August – 21st August 2022).
All the above very highly regarded contests is headed by Mr Amar Shamu Sonawane for India under Global Model India Organisation.