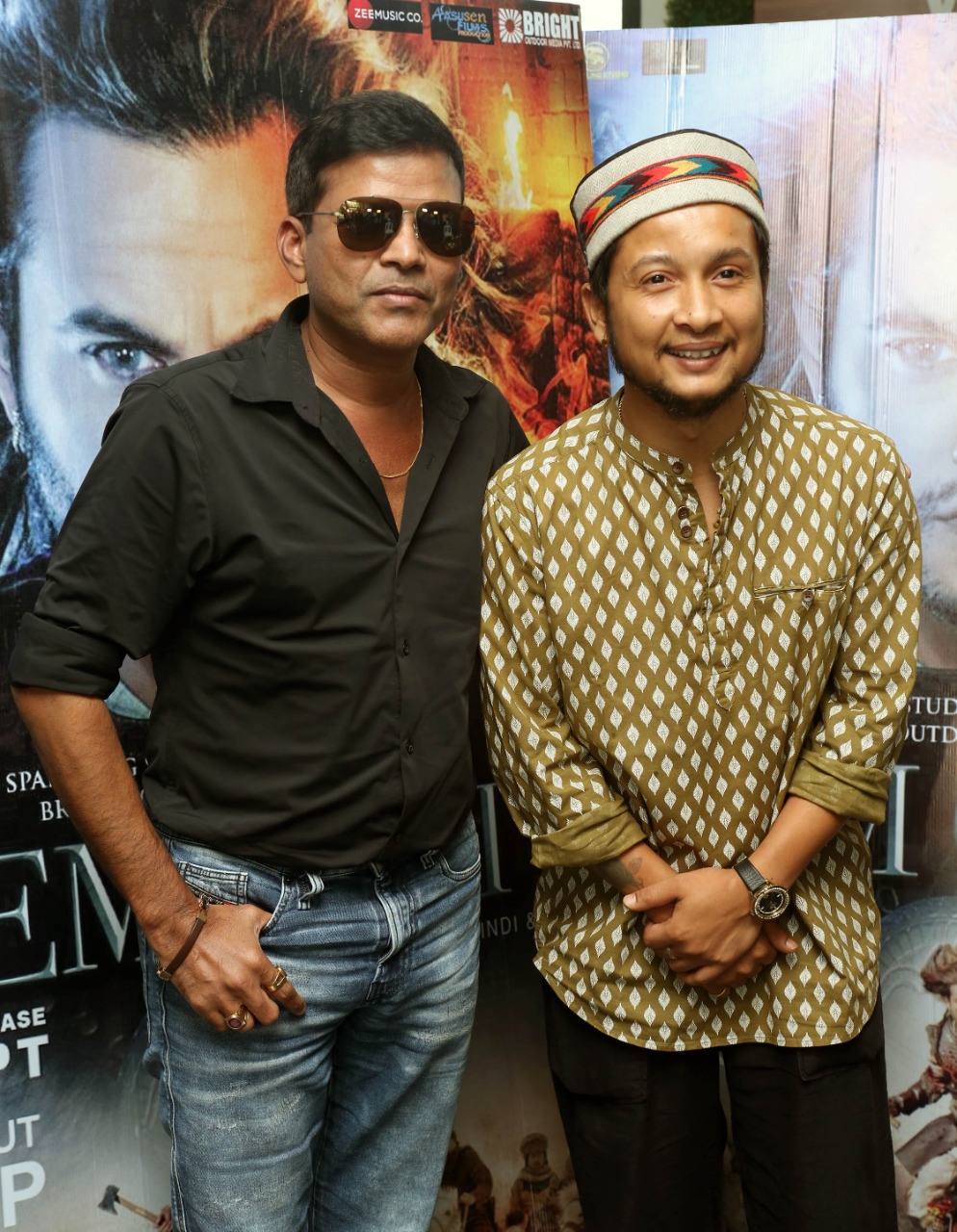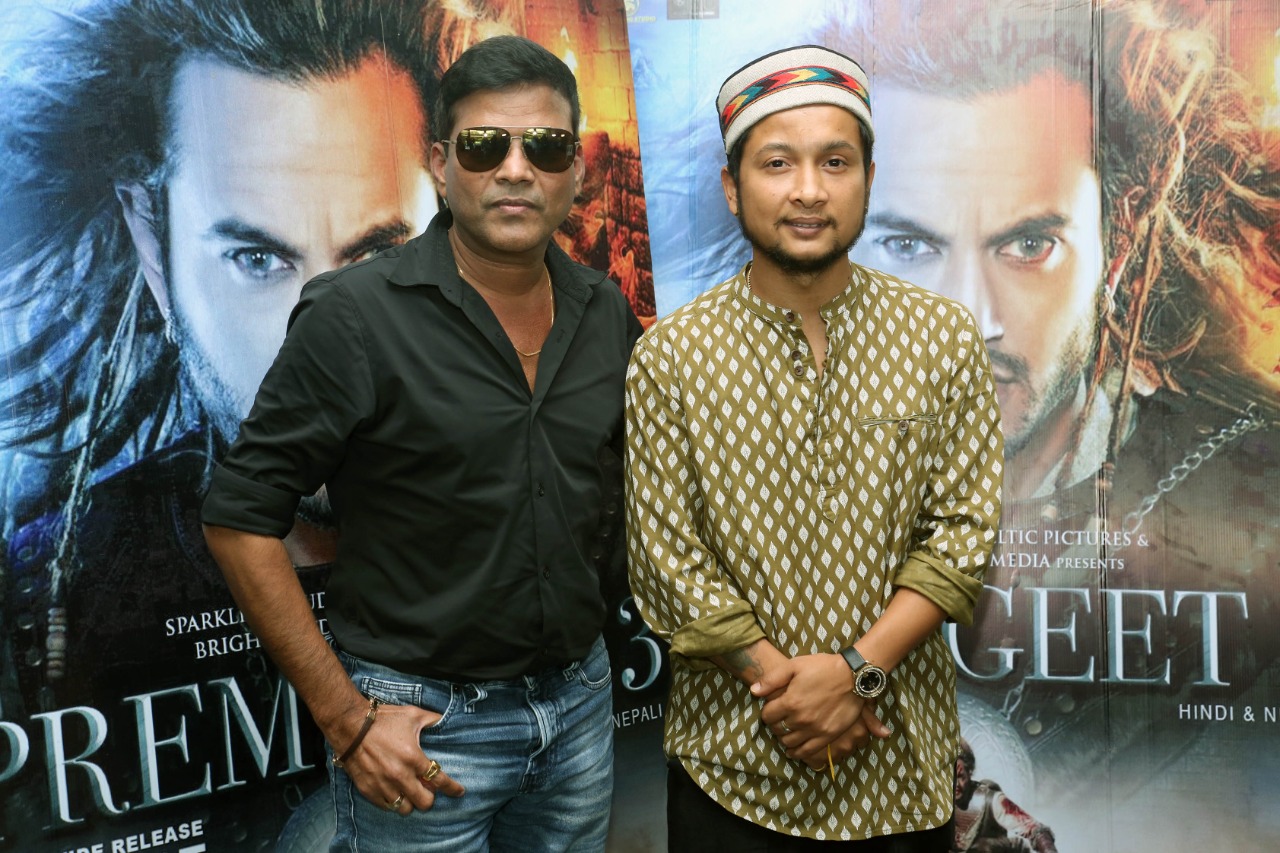 The super talented singer Pawandeep Rajan who also happens to be Indian Idol winner is foraying into the Hindi film industry music scene as a composer with the first Hindi film Prem Geet 3. The singer who hails from Uttarakhand surely knows how to wear many hats at once . While the world expects an Indian Idol winner to take up singing, he's certainly gone out and done the unusual by taking up composition for the most sought-after film Prem Geet 3!
Pawandeep's composed sizzling song 'Koi Na Koi Nata Hai' that released on August 25th, started garnering millions of views in a few hours of release itself! If producer Subhash Kale's period action film wasn't already making waves, the popularity of this song is taking the movie to new heights! Singer Jubin Nautiyal has lent his melodious voice to this hit number and the song has been written by the producer Subhash Kale himself along with Ruby Phulera.
Sharing his excitement over composing his first track ever, Pawandeep says, "I still can't believe it. This is a big opportunity for me and composing this song has been a dream come true. Producer Subhash Kale ji gave me this opportunity and I'll forever be grateful to him for giving me the privilege of giving good music to the film. He gave me a complete free hand to compose the song the way I wanted and I was so thrilled that Jubin sir sang this number. This voice suited the song perfectly. We both are from Uttrakhand so there was an instant connection with Jubin Sir and working with him was a great joy! Prem Geet 3 is an amazing movie and I am super excited about it. It not only has amazing action but also a beautiful heart touching love story."
Prem Geet 3 is the first Indo-Nepali film to grace the silver screens on September 23, 2022. The biggest star of the Nepali film industry, Pradeep Khadka is the hero of this film, the lead actress is Kristina Gurung.
Apart from Pradeep Khadka and Kristina Gurung, Prem Geet 3 also stars Shiv Shrestha, Mao Zedong, Sunil Thapa and Manish Raut. It is directed by Santosh Sen and the late Chetan Gurung. The film was also written by Chetan Gurung along with Mandeep Gautam. Besides Subhash Kale, Santosh Sen, Prashant Kumar Gupta, Sushma Shiromani, Murli Tilwani and Dr. Yogesh Lakhani are the producers of Prem Geet 3. The film is distributed in India by UFO Moviez and in Overseas by Madhu Videotech.